The following is a brief description of Charlie and Linda Bishop's Spring Break trip to
Florida. Cabin fever was getting to us during winter here in central Texas so we wanted
to get away for a couple of weeks and ride our motorcycles in some warm weather.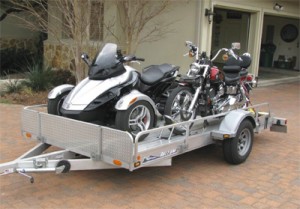 So we decided to go to Daytona Bike Week, the largest motorcycle rally in the world!
In early March, I loaded up my '98 Dyna Wide Glide Harley and our Can Am Spyder on
my trailer for the two day drive to Daytona. I have been riding since I was four years old.
My wife Linda recently got her motorcycle driver's license so she could drive the Spyder.
The Spyder is a brand new 3-wheeler recently launched in ten US states by Bombardier
out of Canada. They make jet ski's and snow mobiles among other things.
After checking into the hotel, we unloaded the bikes and then stored the trailer at a
separate lot. Then it was off to Main Street Daytona Beach and Bike Week!
The following day, we drove a few miles north to the world famous Iron Horse Saloon.
This is a mostly an outdoor facility consisting of several bars, band area, food and
motorcycle cloths. In the afternoon and evening this place is packed with people.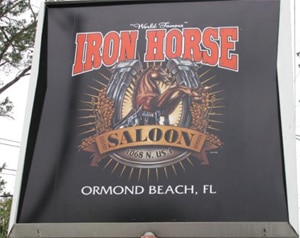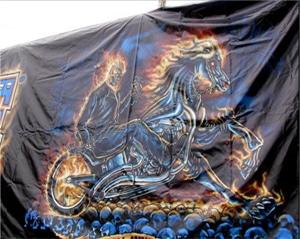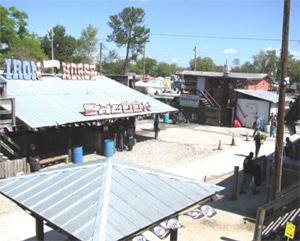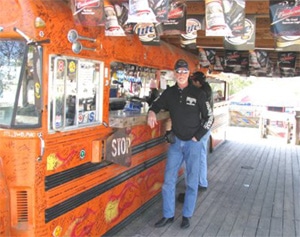 Everyone was friendly, the weather was great and we had a good time. Next time I will
tell you about our round trip from Miami
Beach to Key West and back.
The experience is best expressed with pictures…